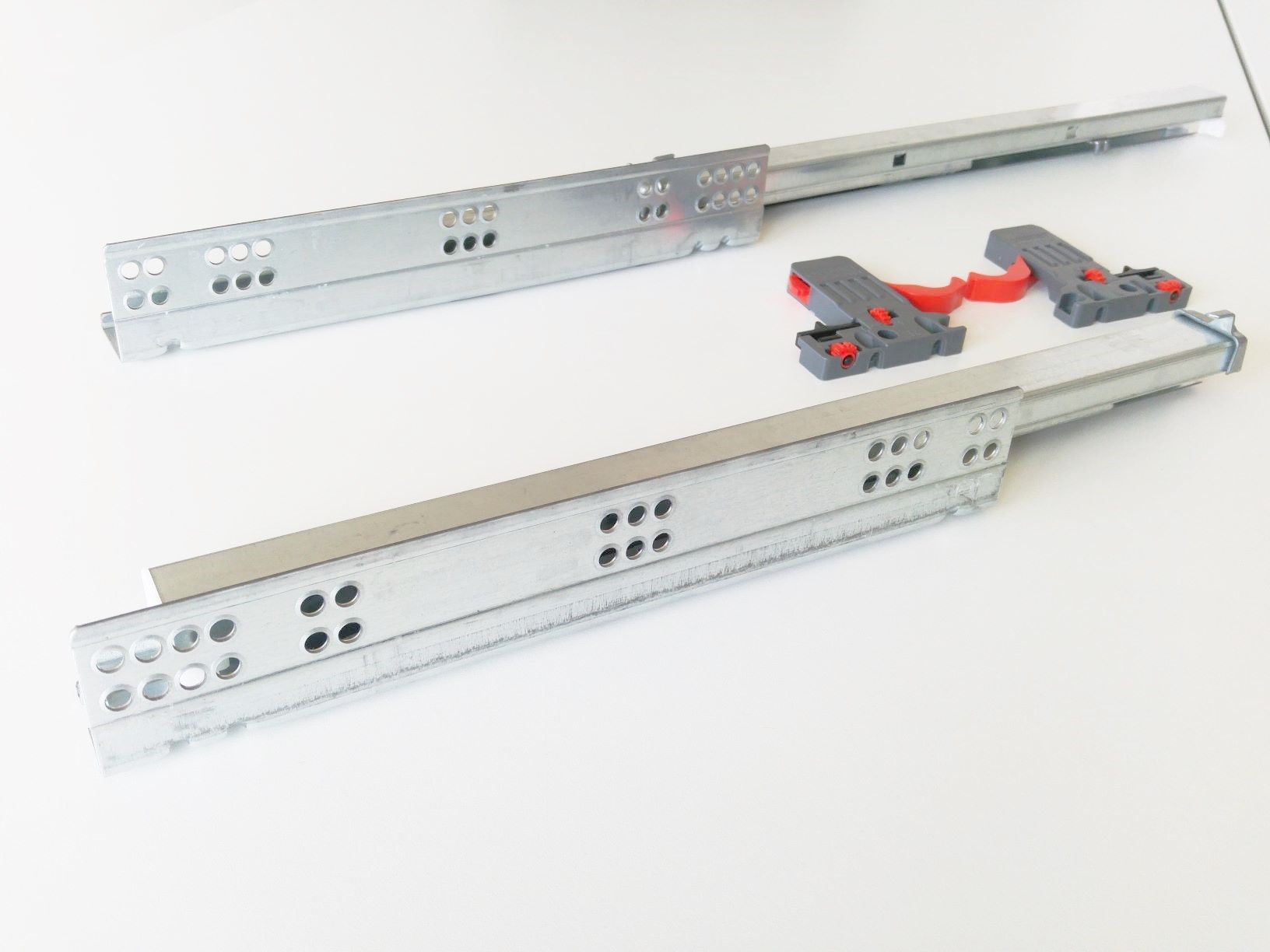 Drawer Slides
Choose your Soft Close Full Extension drawer slides for 40-45-50 cm. options.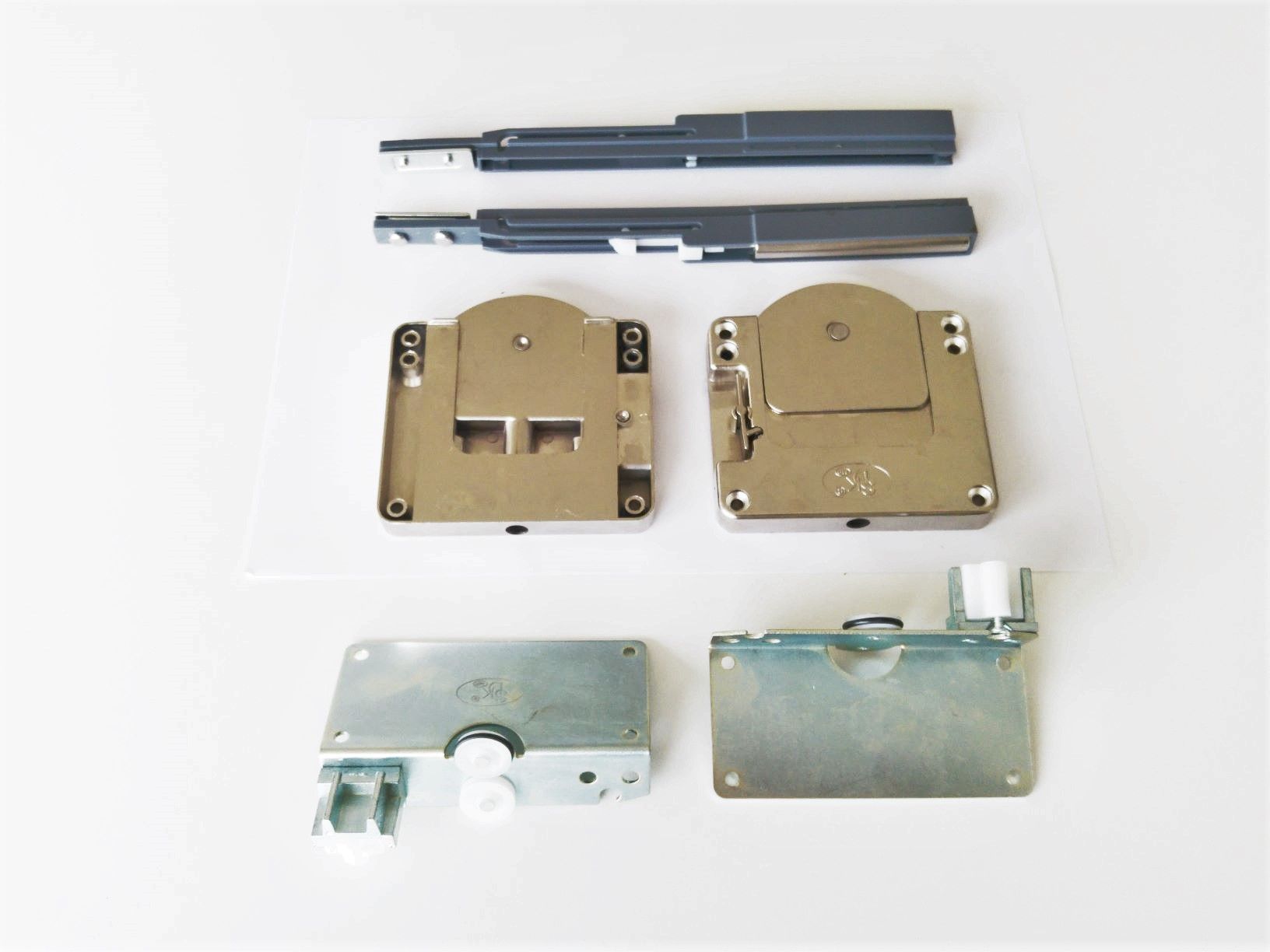 Sliding Door System
Operate doors up to 60 kg. with 18 - 22 mm. thickness with our sliding systems. Please ask for catalogue.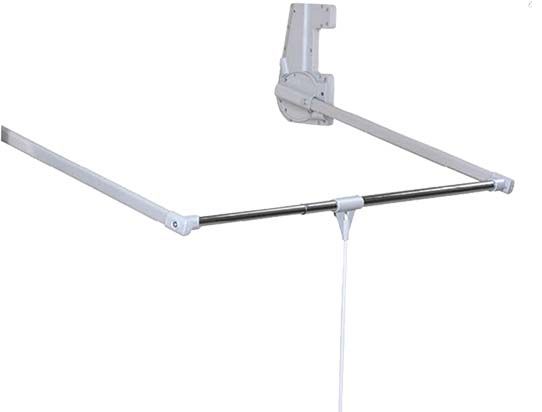 Wardrobe Lifts

Assemble our high quality lifts with 10 Kgs carry capacity.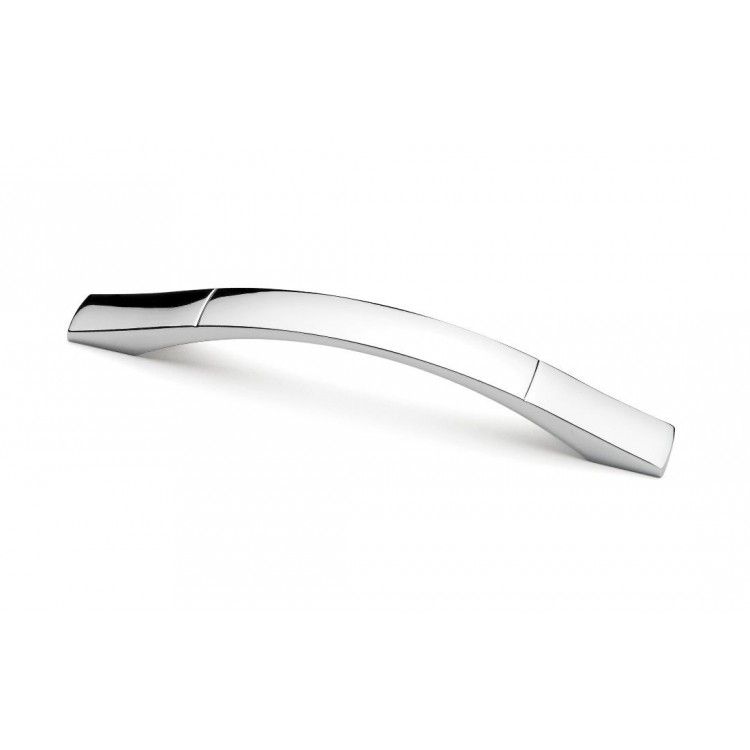 Door Handles

Ask for our Handle Portolio for chrome and chrome-inox options in 96-128-160 mm.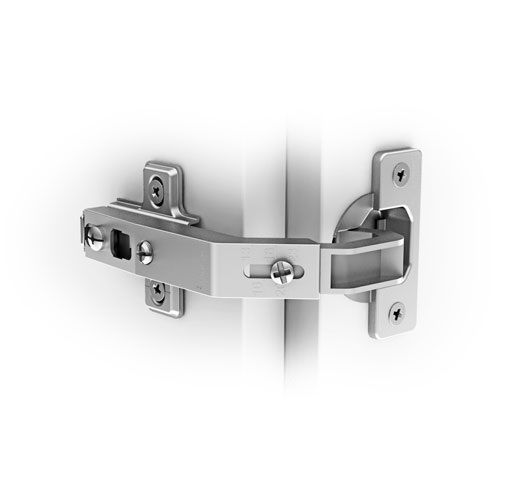 Hinges

Ask for our Hinge Portolio for diffenet usage areas